Steal This Book (Paperback)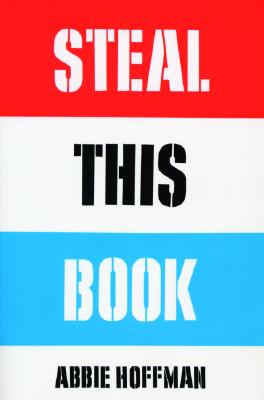 $18.99
Not currently on the shelf, but we can order it, to pick up in store or have shipped from our remote warehouse.
Description
---
In 1970, Abbie Hoffman conceived the idea for his most ambitious book project yet. He had begun criss-crossing the country, ferreting out alternative ways of getting along in America -- some illegal, but most of them having to do with survival techniques. Steal This Book captures the spirit of those years, describing actions and techniques that were already in use in all 50 states.
About the Author
---
Abbie Hoffman (1936-1989) was an American political and social activist, anarchist, and revolutionary who co-founded the Youth International Party ("Yippies"). He was arrested and tried for his role in protests that led to violent confrontations with police during the 1968 Democratic National Convention. Hoffman continued his activism into the 1970s, and remains an icon of the anti-war movement and the counterculture era.