Imperialism and Social Classes (Paperback)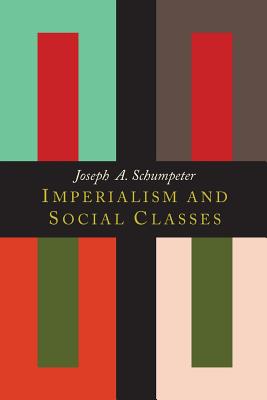 Email or call for price.
Not currently on the shelf, but we can order it, to pick up in store or have shipped from our remote warehouse.
Description
---
2014 Reprint of 1951 Edition. Full facsimile of the original edition, not reproduced with Optical Recognition Software. Joseph Schumpeter was not a member of the Austrian School, but he was an enormously creative classical liberal, and this 1919 book shows him at his best. He presents a theory of how states become empires and applies his insight to explaining many historical episodes. His account of the foreign policy of Imperial Rome reads like a critique of the US today. The second essay examines class mobility and political dynamics within a capitalistic society. Overall, a very important contribution to the literature of political economy.