Parables (Paperback)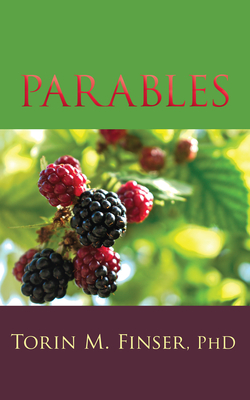 $10.00

Not currently on the shelf, but we can order it, to pick up in store or have shipped from our remote warehouse.
Description
---
Torin Finser writes that parables involve "looking down" (or out) to find an often overlooked object, and then "looking up" to the eternal truth that can be brought down to children. How can we do both? Can we teach our children to see not only what is on the desks before them, but also what surrounds them in nature and in circles above them in the starry heavens and beyond?
Parables may help us.
"Today's kids are aware of the global threats to the environment--but their physical contact, their intimacy with nature, is fading. . . . Yet, at the very moment that the bond is breaking between the young and the natural world, a growing body of research links our mental, physical and spiritual health directly to our associations with nature--in positive ways."
--Richard Louv (Last Child in the Woods)