Le FBI, complice du 11 Septembre (Documents) (Paperback)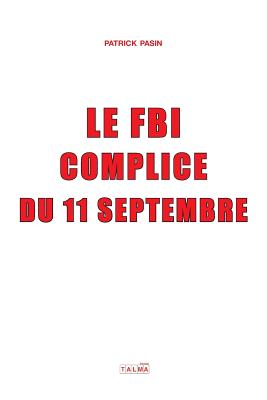 $21.90
Not currently on the shelf, but we can order it, to pick up in store or have shipped from our remote warehouse.
Description
---
Savez-vous que des agents du FBI connaissaient l'avance les d tails du 11 Septembre, dont la date, les cibles, les moyens, les auteurs ? Savez-vous que leur hi rarchie leur a interdit d'avertir le public sous peine de poursuites judiciaires ?
Savez-vous que le FBI a perdu et manipul voire fait dispara tre des preuves de ce qui s'est r ellement pass ?
Et ce n'est que le d but du livre.
Le temps est venu d'une enqu te ind pendante sur le 11 Septembre et les agissements du FBI.